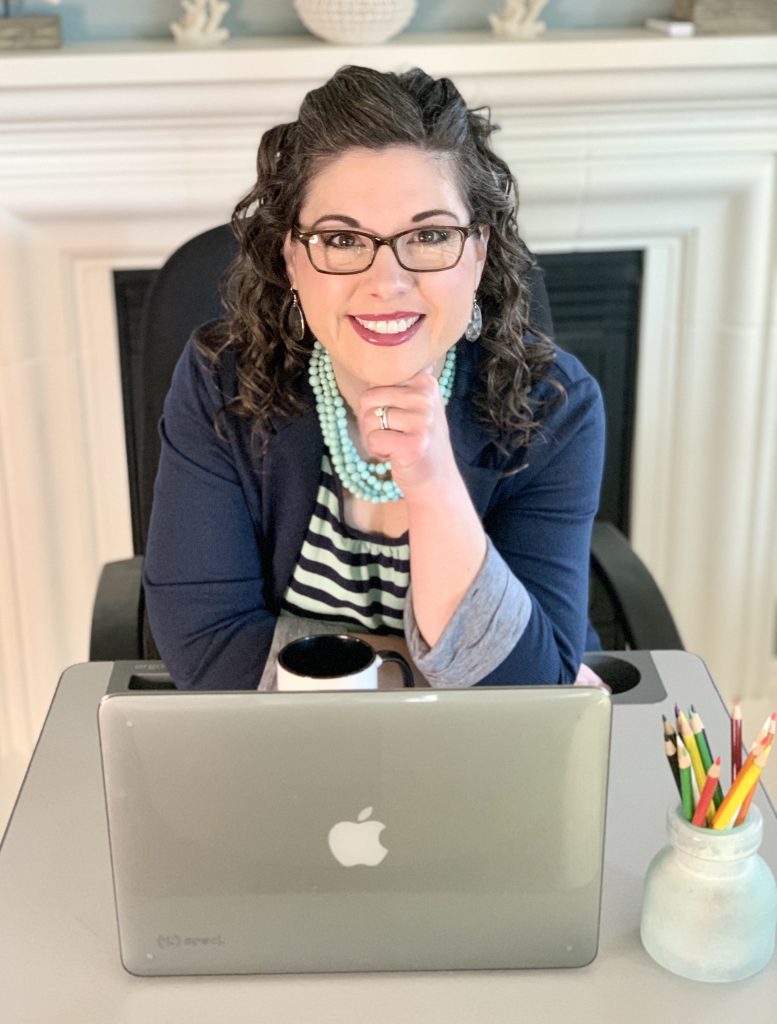 I Took the Long Way, but You Don't Have To
It took me years to learn what it took to use my creative talents to make money for my family. My first book was published when my boys were 7 and 4, and I began freelance writing in 2016. 
I went to expensive conferences. I paid for calls with literary agents. I had in-person agent meetings. I spent money on subscription writing groups (and felt guilty for it).
In the end, I got the literary agent and the book contract. I became a freelance writer for Reader's Digest. I figured it all out, over lots of time and money.
I. Did. It. All. You don't have to. My long-way-around can be your short cut.
Let's do this- let's make you a published success.
Courses Created with you in mind
It's time to stop spinning your wheels and learn from someone who has been there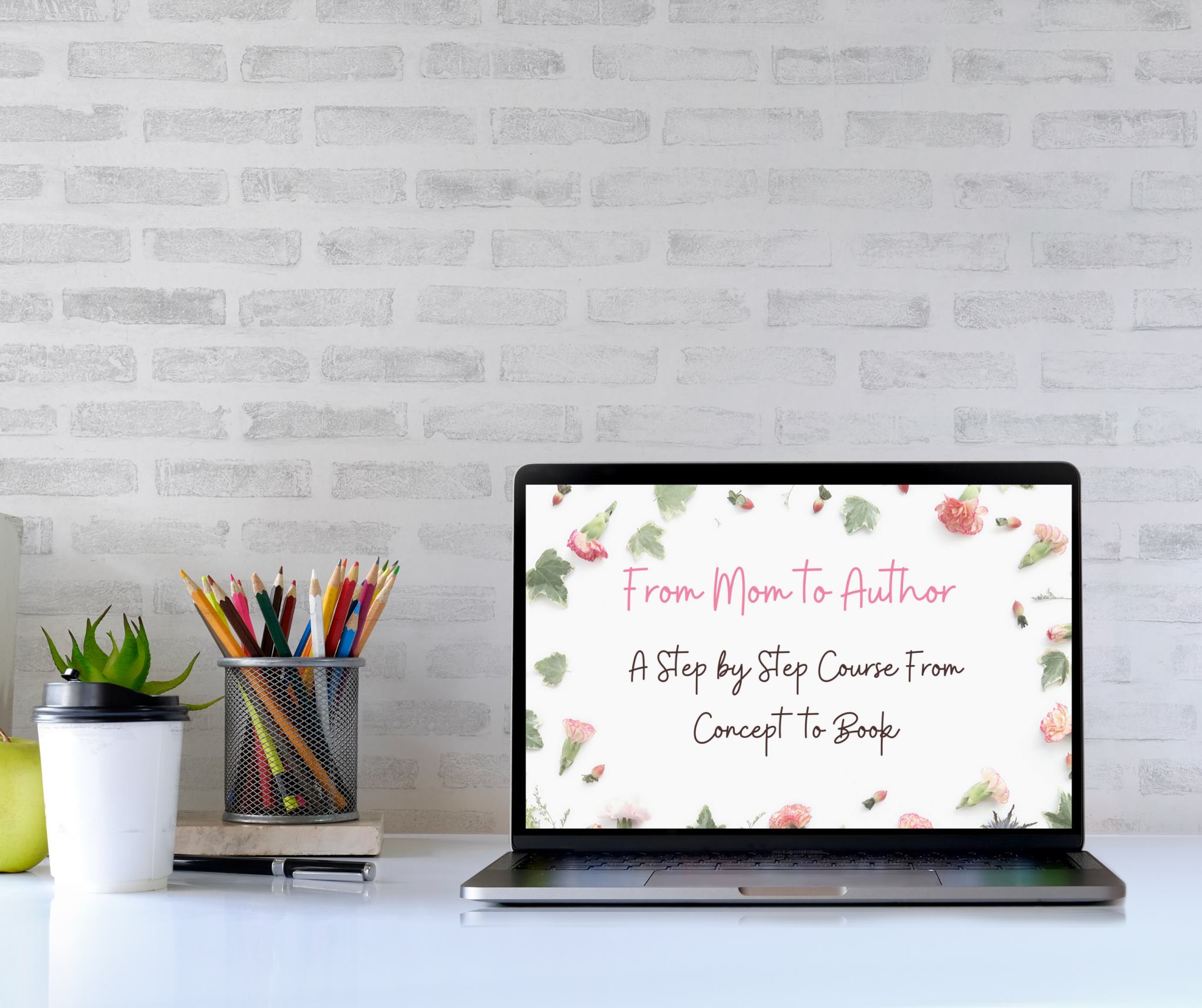 Have a book in your heart but kids at home? This 4 module course is broken into bite size pieces, made for the mom who wants to write a book but doesn't know where to begin. Idea vetting, Platform Building, Literary Agents, and Book Proposals are included. Includes worksheets to help you focus and make real progress!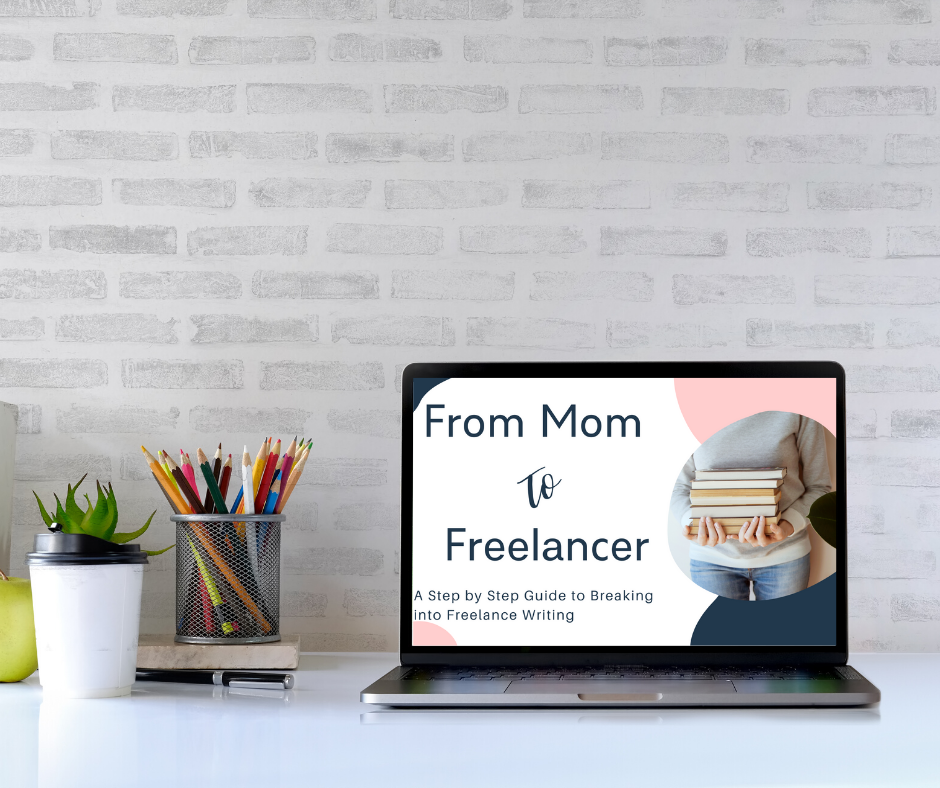 Work from Home! An On-Demand Webinar offering the info you need to start freelance writing today. Includes a FREE Resource Guide to Help You Get Freelance Gigs ASAP!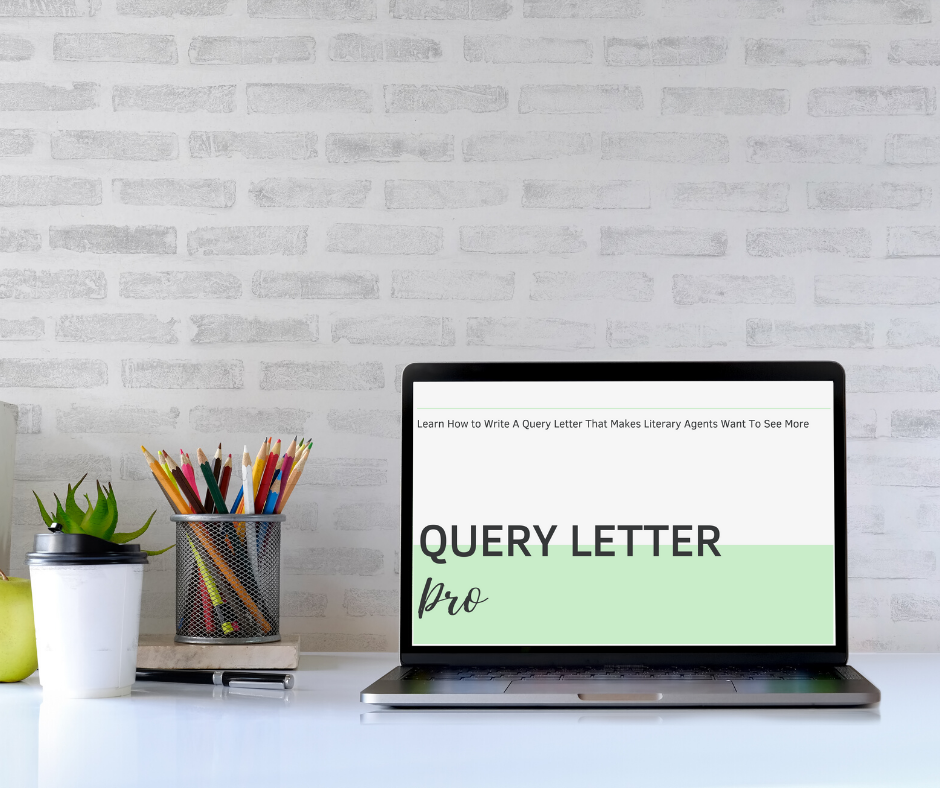 Write a query letter that makes an agent want to see more! Learn how to make your query connect with agents from the start. This On-Demand Webinar includes a FREE Query Letter Template!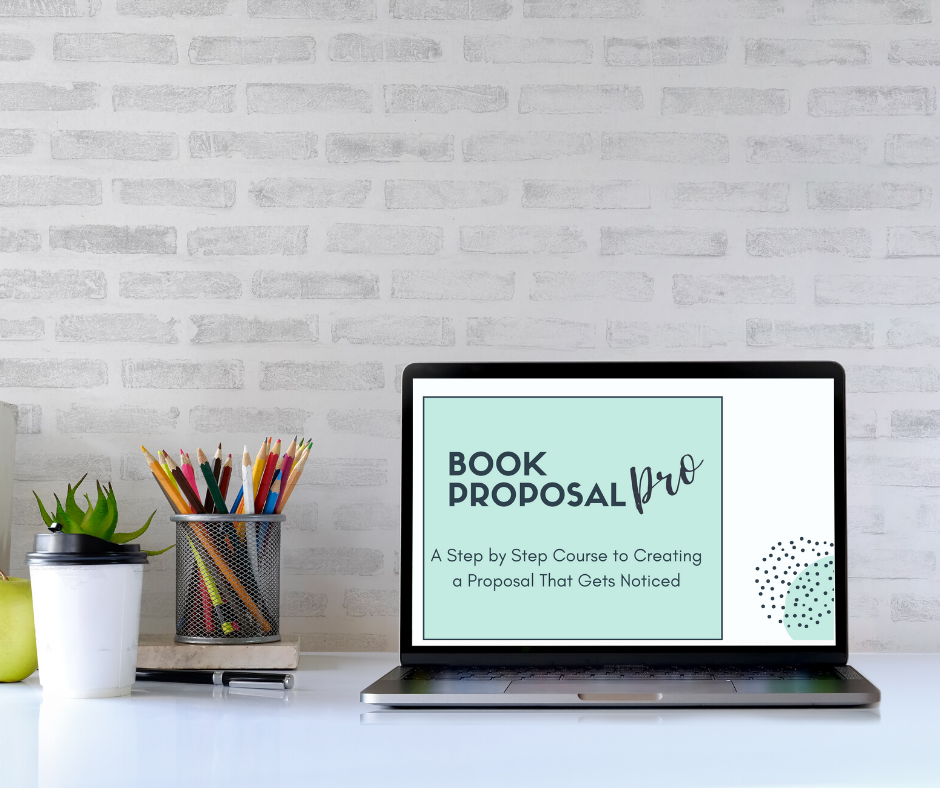 This 6 module course is made for the writer who is ready to write a proposal that gets noticed! Using real excerpts of my own contract-winning proposal, I walk you through each segment of a book proposal with insight to help you make a compelling case for your manuscript. Includes a FREE Book Proposal Template!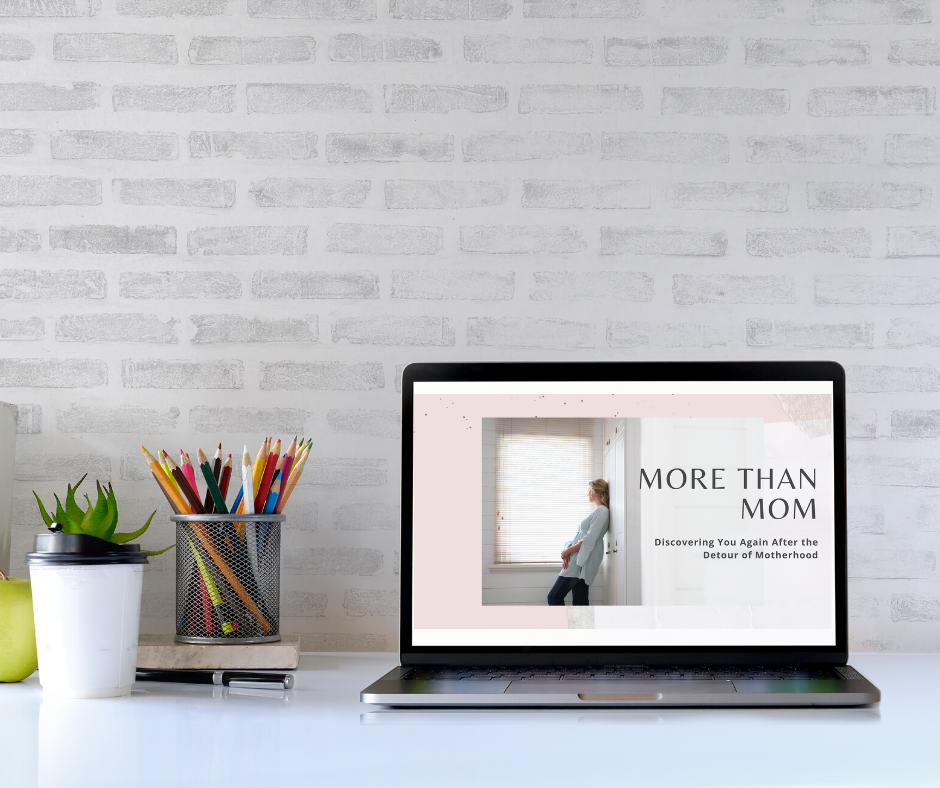 Are you ready to have something just for you again, but not sure what that something is?This On Demand Webinar gives you the tools to discover contentment again—in more than motherhood. Includes a FREE Goal Setting Worksheet to help you identify your gifts!
Are you overwhelmed by the steps necessary to put your thoughts on paper? Are you struggling to stay motivated? Are you disheartened by the wait? Jen's knowledge will take you through the steps, her excitement will get you motivated and her joy will inspire your heart. Sometimes we just need to hear from someone who has gone before us.
Jen is the BEST at asking great questions and helping you find the right direction. Her style is approachable and down-to-earth, while still being direct and focused. I loved working with her!
Working with Jen was such a blessing! Her sweet and caring nature made me comfortable right from the start! She really helped give direction to my writing and she was very knowledgeable when it came to developing a plan to write my book. I felt less stressed and more confident in the areas I needed to focus on. Jen is someone I would definitely trust and work with again!
Questions? We want to hear from you!